WooCommerce is one of the famous plugins on the market. Speaking about WooCommerce, it is easy to use open source plugin used to create and maintain an e-commerce store created on WordPress.
Woocommerce Customization
WordPress is a highly advantageous open source tool to create website and WooCommerce is an added advantage in WordPress to create responsive and highly functional Ecommerce store. The powerful tools and plugins and alluring themes of WooCommerce are the best combination to develop a stand-out Ecommerce store.
Experts at work
With this beneficial plugin, it may be easy to develop an Ecommerce store but developing a creative and attractive Ecommerce store is only possible by experienced developers who are driven by innovative thinking. To be precise, Kudosta is a hub of innovative designers and developers who create Ecommerce website or portal with design thinking and architectural development. At Kudosta, your search for expert developers ends.
Begin your WooCommerce journey with us.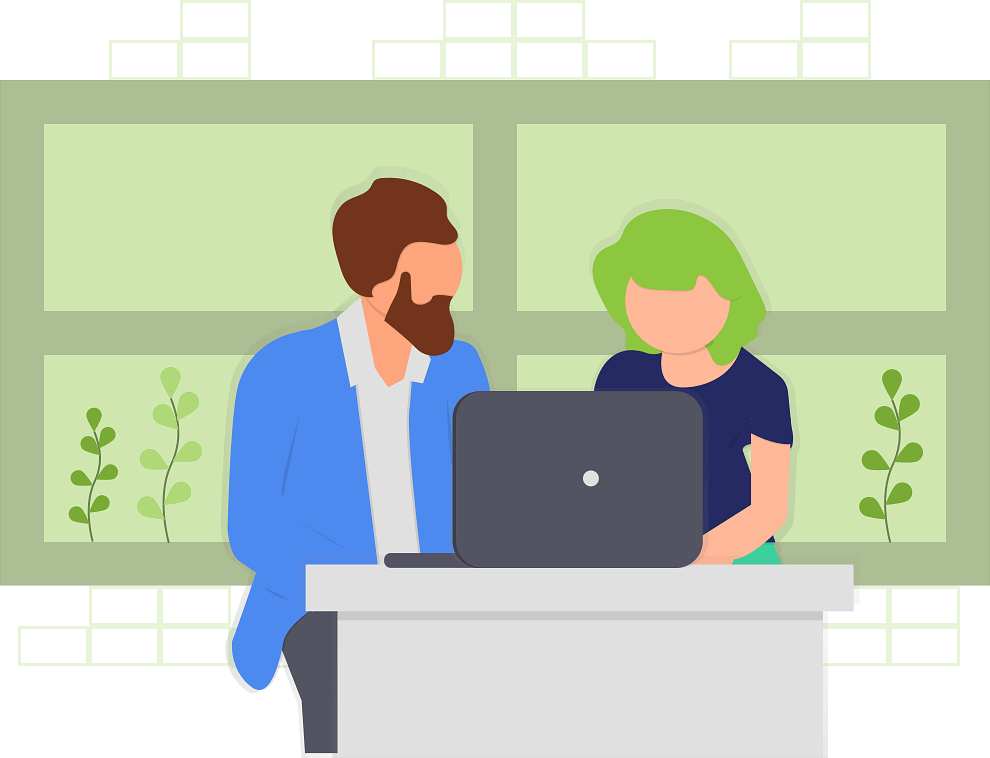 WooCommerce store development
Create your dream Ecommerce store with us as our developers will create the best in className store that not only fit your needs but also exceeds your expectations.
Plugin Development
Get with us your needs for extension plugin. Our WooCommerce expert team will transform your idea into extension plugin.
WooCommerce Customization
With ideas from our expertise we can enhance the functionality and capability of your Ecommerce site or store as we do provide WooCommerce customization solutions.
Payment Gateway Development
If custom built payment gateway as per your region is your need, we are here for you to develop and integrate payment gateway in your Ecommerce store.
WooCommerce API Integration
If you are looking to utilize the functionalities of third party application with WooCommerce, we can make it for you by doing API integration.