We are an experienced software development company comprised of developers with rich expertise from different domains. Our custom PHP software solutions transform business as we bring vibrant business solutions.
Custom PHP Software Solutions
We help you to stay ahead as we build next generation website for your business.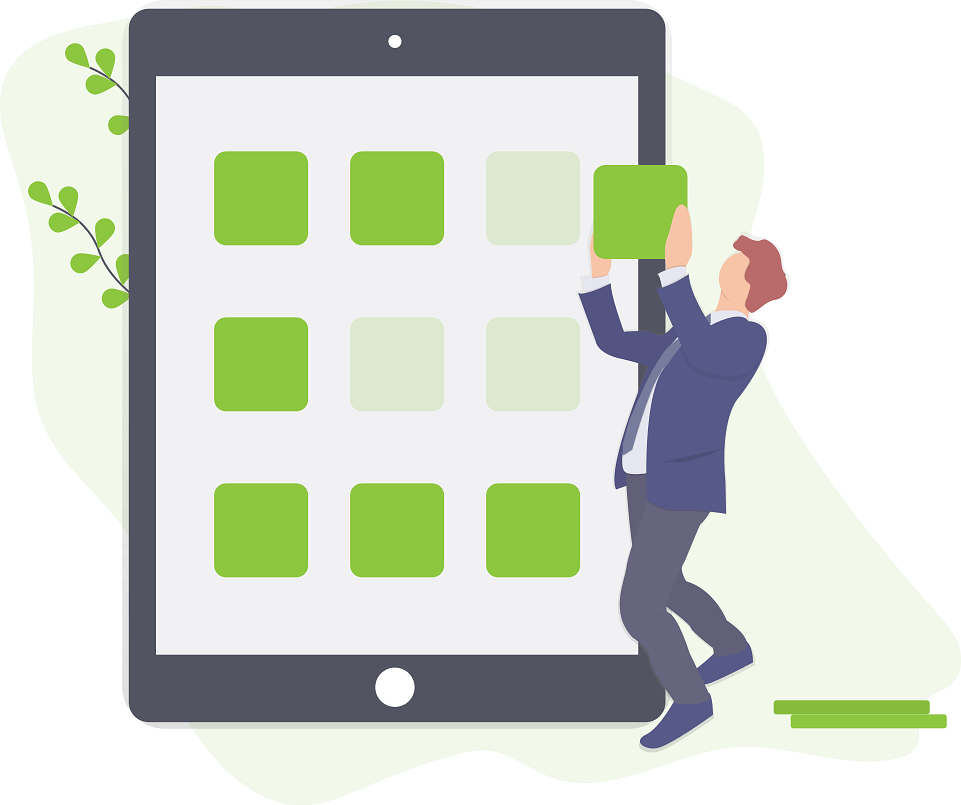 HTML5 Application Development
We use HTML5 to build dynamic applications that are compatible with cross-platform. We develop web applications along with engaging features, focusing on increasing ROI for your business.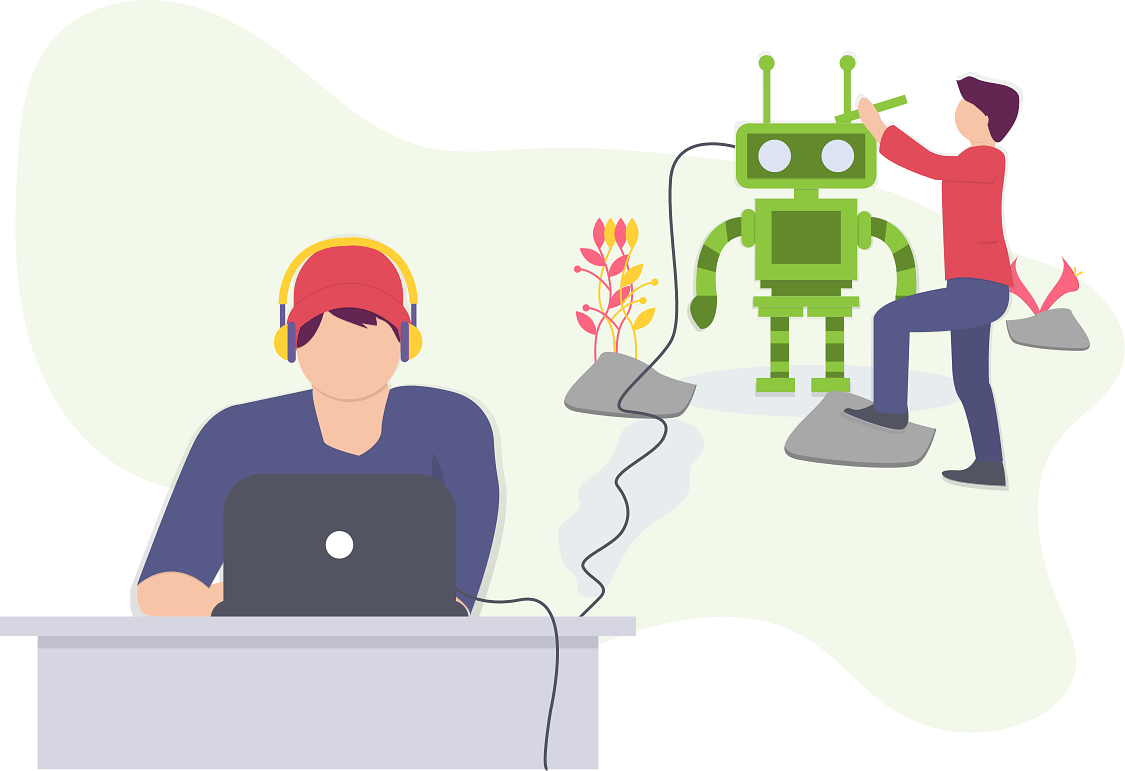 Core PHP
We use frameworks like Laravel, Cake PHP, and CodeIgniter to develop secure and scalable applications. These robust applications are made from custom Core PHP that will fulfill the ongoing market demands for your business.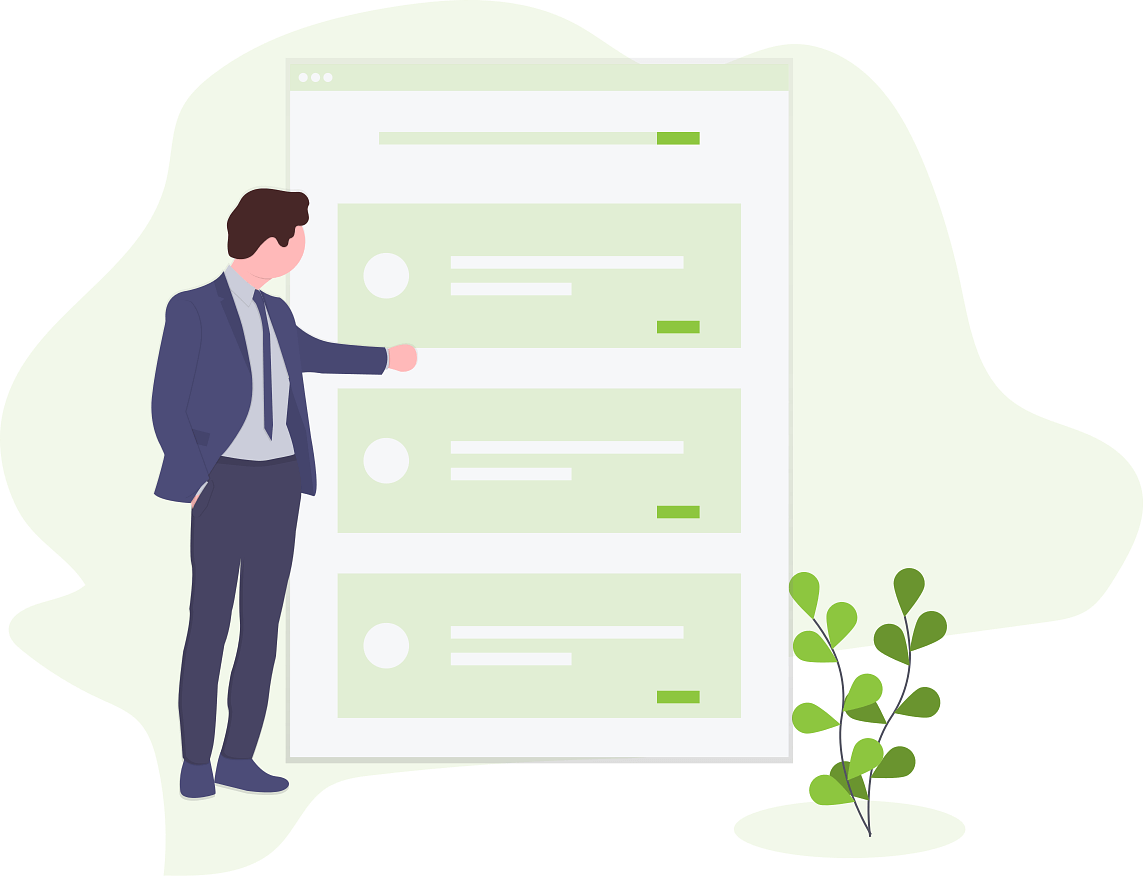 PHP MySQL web
Our team of developers is experienced in handling small and large relational database management systems-based applications. The benefit for you is that you can add more functionalities to the application (if required) to improve usability even when the software product is ready.