We provide services like Website Monitoring & Maintenance in which you'll get notified about that the site is up and working or site visitors can use the site as expected. Detect and resolve website performance issues proactively
Website Monitoring & Maintenance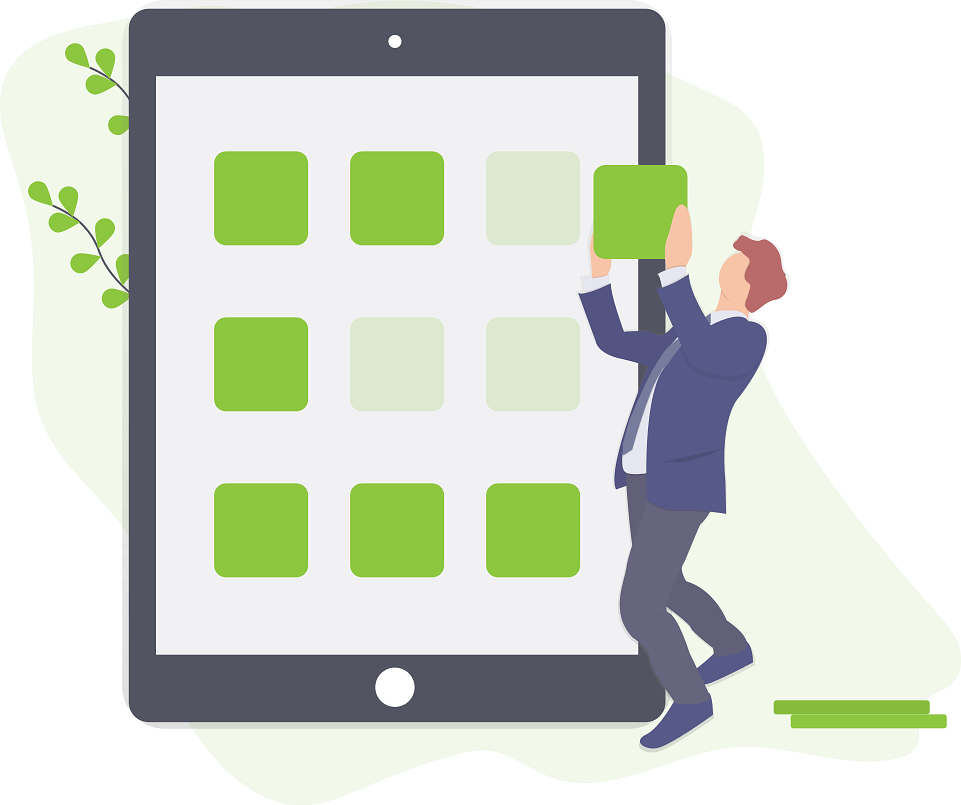 Website Monitoring
Website monitoring is a process of monitor web service and website. Tracking critical performance or security function. Website Monitoring service checks and verifies regular website audit, inbuilt security and executes latest updates. our highly experience and professional team Works on all those aspects which are necessary for website monitoring.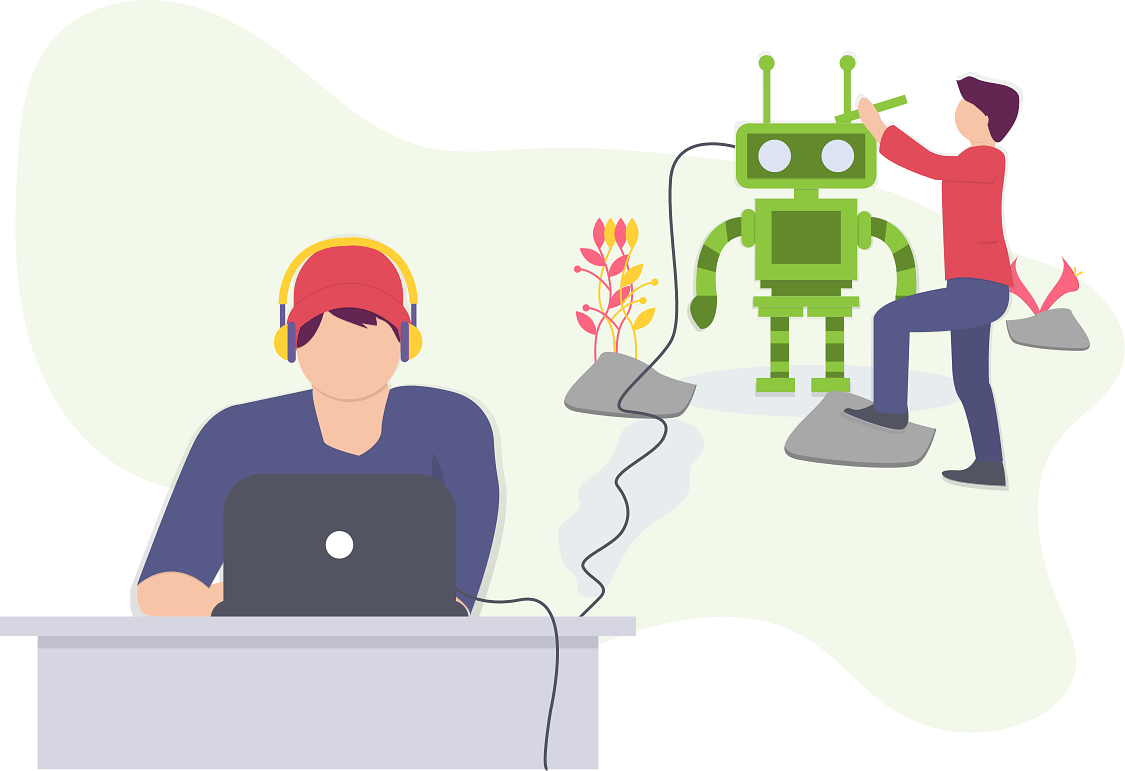 Website Maintenance
Maintaining a website is essential for many online businesses. You can lose new opportunities which could have converted into good leads and sales. In simple words we can say that it is such an important task in which we know that our website is working with proper function and is up to date or not. We at kudosta solution llp identify all the opportunity and perform many actions to collect the critical website data. So that your website keeps working properly.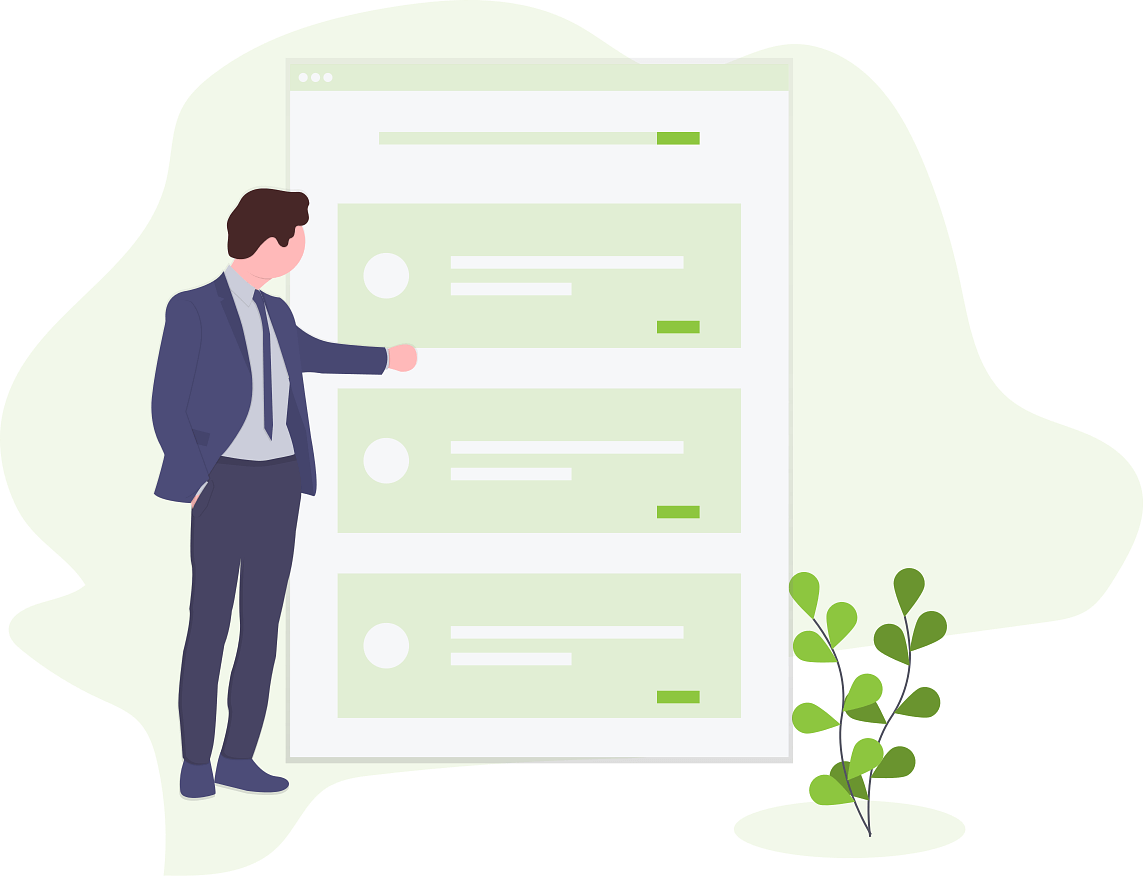 Conclusion
If your website may take time to load and or show any error then in that case the user does not interact with our website again. That's why we can say that website monitoring & maintenance has become a very crucial aspect in today's time for your online business. Avoid loss of revenues and profits for website downtime and other critical issues.it is always better to avail 24X7 website monitoring & maintenance services.