Cloud Migration: Definition, Strategies and Benefits to Implement IT
The way to digital transformation has arrived with the introduction of cloud technology. It has helped businesses to take facile steps in bringing innovations for the customers worldwide. The requirement of agile work ethics is booming and with cloud services it is possible to utilize fewer infrastructures to attain better productivity.
One such astounding technology is "cloud migration" that gives an opportunity to the businesses to finish tasks fastly, data backup and data accessibility to the users remotely. It improves efficiency, performance and enhances the process of revenue generation for a business.
Aren't you planning to have a global reach for your business? You want to deliver a powerful impression on customers about your products/services at a higher level. You need a perfect management to your IT assets. If these are your business goals then you should definitely think of cloud migration as this technology will help you accomplish your business objectives. With cloud migration you will be able to implement right technologies for your business without much effort.
Here, we will be discussing about how cloud migration can help you to build effective strategies for your business income.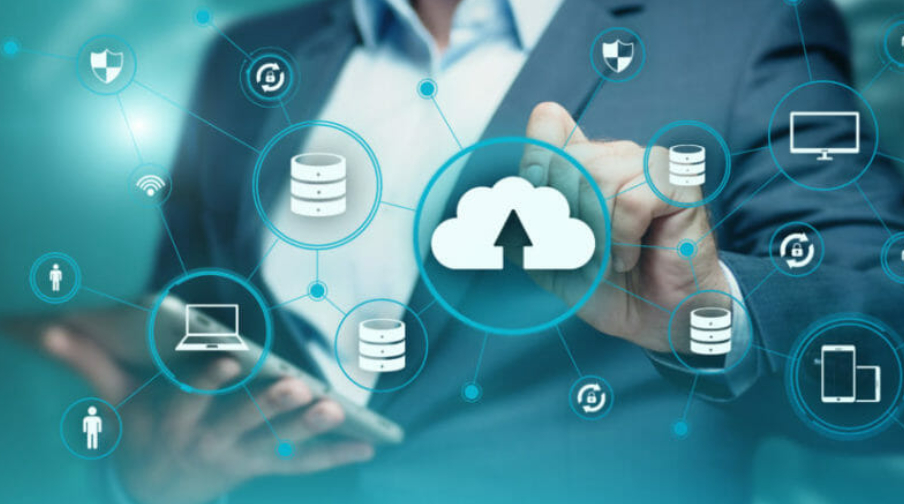 Business Targets
As we have discussed that you have a blueprint ready in mind to a business value. But do you have a plan for asset and resource management? Can you achieve business targets with limited storage space, untrained staff and traditional techniques of data management? You require a technology that can help you build strong customer relations gradually achieving company goals.
Cloud Platforms
Now that you are sure that you have to move your IT services to cloud, you have to understand the purpose of cloud migration. You can choose AWS, Google cloud or Microsoft Azure for shifting IT Assets to a Complete Cloud Environment.
Easy and Fast Solution
In this rapidly changing world everyone needs an instant solution. People want answers to their queries with a few clicks only and Managed Cloud Migration Services. Cloud migration provides accessibility to data remotely to the users. Users only need an active internet connection to surf it.
Cloud Migration Strategies for Business Productivity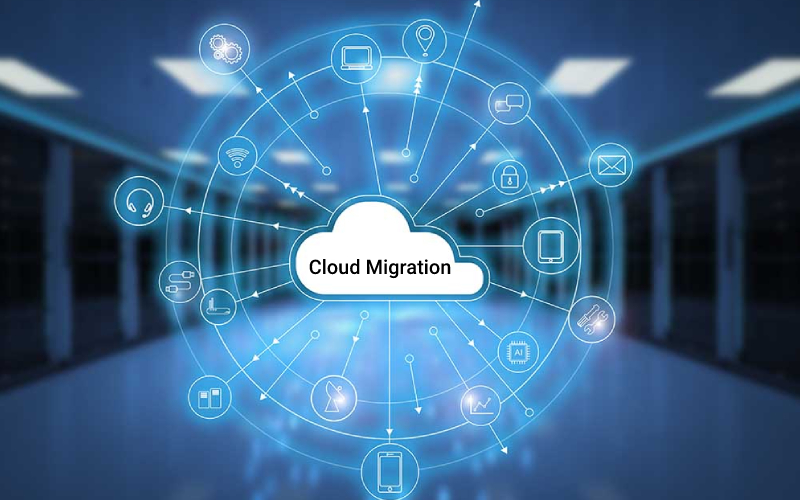 Refactor: This is the most effective and expensive strategy that helps in easy maintenance of IT applications. You will need to rebuild the applications according to the latest technologies to allow access to data promptly. You will require fewer resources to support the functionality of the application.
Replatform: this strategy is based on Lifting and shifting of the applications. The change is performed within the application in its configuration that is further uploaded on cloud.
Rehost: you have to simply pick the application and install it on the cloud. You will need elastic load balancer for performing load balancing for the application. The only drawback is that you have to maintain the application throughout as you can expect failure anytime.
Repurchase: This is the smartest strategy businesses can apply as it is scalable and cost effective. You will need to replace your current software applications with a cloud based one. You will have to purchase a license for a new product say for salesforce. You can choose Zoho analytics also or any other product that you want to.
Retain: This strategy requires specific investment to maintain traditional server until you get an alternate for it. You have to continuously revisit your application to migrate the application on cloud.
Retire: You have to perform replatform strategy first then you can retire the application so you don't have to maintain it forever. In short, you have to eliminate the software applications that are no longer in use for the business processes.
You can fit your application in one of these R's to implement cloud migration strategy for the business. You should already have an idea and plan about your investment before giving a priority to such strategies. You have to choose a cloud environment according to your business goals and the budget you have to implement the strategy. No doubt cloud platform is beneficial to all businesses as it helps you manage the data effectively and efficiently. These six strategies will help you to manage risks, cost and other aspects of the business. Choose a right way now.